Things to know about Cher:
I love God, His Son Jesus, & the Holy Spirit and try to live daily in His presence.
I love Good Health, which is often difficult for me, so I have worked hard to change what I eat, and how I live to counter the effects of the curse on my body.  My particular curses are social anxiety, mild depression, rheumatoid arthritis, arthritis (their different,) and food allergies.
I love Family – mine in particular! – and spending time with them is AWESOME!  
I have boys.  And I have girls.  Some are nieces, nephews, grand-, some parental.  It's a mixed batch and they are all super loved by me.  
I love Music – I sing and play keyboards and do this as often as possible, including being in a rock band.  (I know, cool, huh?)
I love Writing – duh! – and so I do a lot of it.
I love Reading and Movies and TV shows – so I have to be careful to limit myself.
BOOKS: in the style of Tolkein, George R R Martin, CS Lewis, Robert Jordan, Ted Dekker, David Baldacci, John Grisham, James Patterson, . . .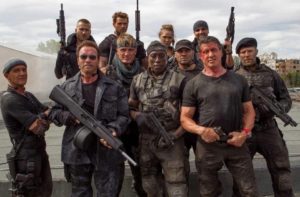 MOVIES: Stallone's Expendibles, Bruce Willis' Die Hards, Dead Pool, Marvel anything – basically if stuff gets blown up and there's cool good guys saving the day, I'm in.
TV: Varies from funny sitcoms (mostly old ones, since the ones these days are not,) Big Bang Theory, The Rifleman – I told you it was varied – iZombie, White Collar, Marvel spin offs like Jessica Jones, Luke Cage, Cloak & Dagger, Agents of Shield, and just about any forensic show like CSI, Criminal Minds, etc.  I like mystery.  And things blowing up.  Please don't forget things blowing up.
TOTAL CLASSIC LOVE OF ALL TIME:  The Princess Bride.  It stands alone.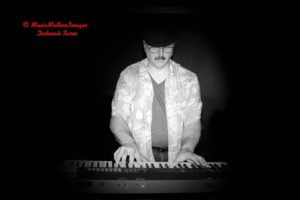 I love my husband who is ridiculously talented as a Speaker, Singer, Songwriter, Keyboard player, Guitarist, Recording artist, Producer, Performer.  He's the real deal.  The whole package.  (Can you tell I really like him?) <3   And he lets me play in his Rock Band, DRM Band, so I will never stop loving him.  Total Crush.  Sigh.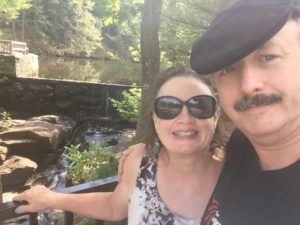 I love learning and am amazed that after so many years on this earth, I have so much left to learn.  It just never stops!  And so, when I learn things or am confronted with perhaps the oddity of a thing, or a thought, or an occurrence, I like to interact with what the Truth of that might really be – and THAT is really why I blog.
I have a quirky mind, which may or may not agree with your own quirkiness, but I love you just the same.  (It's a thing I'm learning . . . how to love EVERYONE, not just the ones that are just like me.)  So please, read my posts, let me know your "quirk" on it and let's learn new stuff together!
I love that you are reading this right now and hope you enjoy my blogs!